Main Content

Getting Started
Treat distance learning like on-campus learning
Have materials ready
Example: Computer, reliable internet access, books/notes, check sound on computer, headphones, webcam, and/or microphone that work on your computer. 
Practice with your equipment before class. 
Consider the speed of your internet access. If you have multiple individuals working on the same wireless connection, you may need to stagger high-volume tasks like video streaming.
If you do not have access to your textbook, contact your faculty. Certain textbook publishers have made more textbooks available online. Check out Vital Source or Red Shelf

 for more information. 
If you have accommodations, discuss your approved accommodations with your professor and how they might be implemented in this remote instruction situation. Contact the LAC-DS for assistance as needed!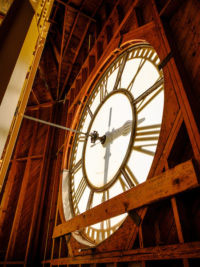 Have a set schedule and time you "meet" with your class
Some professors may hold synchronous classes, requiring you to log in during a scheduled class time. Consider time zone differences when making your schedule. 
If your professors are creating asynchronous classes, which will require you to complete assigned work before a due date, create a scheduled time to work on course content and review lectures and course materials.
Remember, the Wake Forest University Honor Code still applies in remote instruction learning environments. Talk to your faculty about their expectations for academic integrity in this new instructional environment, especially regarding any assessments or assignments you may complete.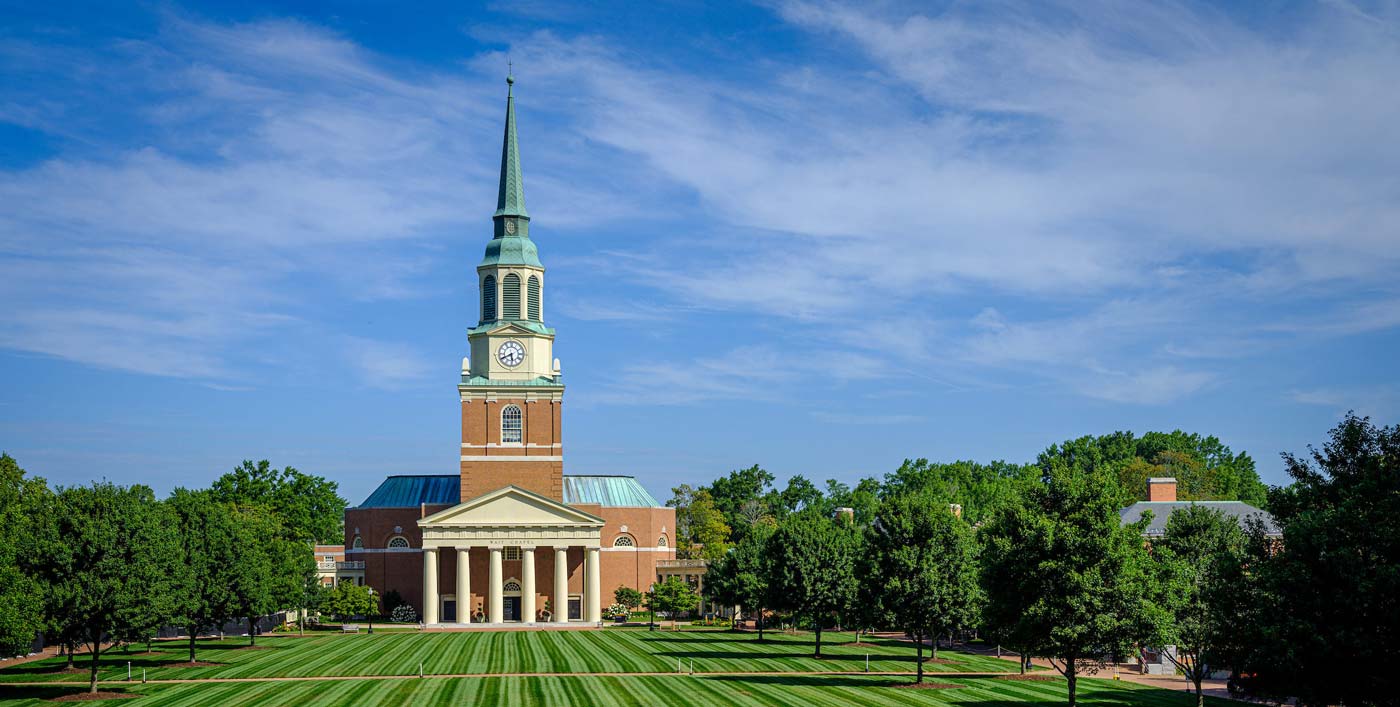 Read the Syllabus, Again!
Professors may have changed the syllabus to accommodate this shift to remote instruction.
Note changes in deadlines or how to submit projects, papers, or completion of tests.
Other things to consider:
What is the best way to contact your professor? How will they hold office hours remotely?
If you are in a lab or experiential learning, will this be changed in a remote instruction environment?
Eliminate distractions and create a good learning space
Create your own "classroom" space free of distractions 
Limit social media – put away phone, don't surf the internet, consider distraction blocking software.
Check out these resources for information
Be in a place where you can listen and respond to lectures or discussions as needed. Use headphones if you will be working around others.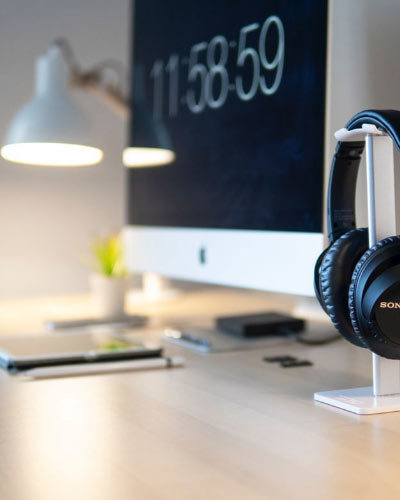 Turn on notifications
Turning on notifications for Canvas, Sakai, and your email may be helpful to make sure you do not miss important communications 
Check your email a few times a day so you do not miss any updates from professors